The program booklet is available here (updated).
The Conference Proceedings are available here
More photos of the gala dinner here
More photos of the welcome reception here
Invited Talk: Michael Wellman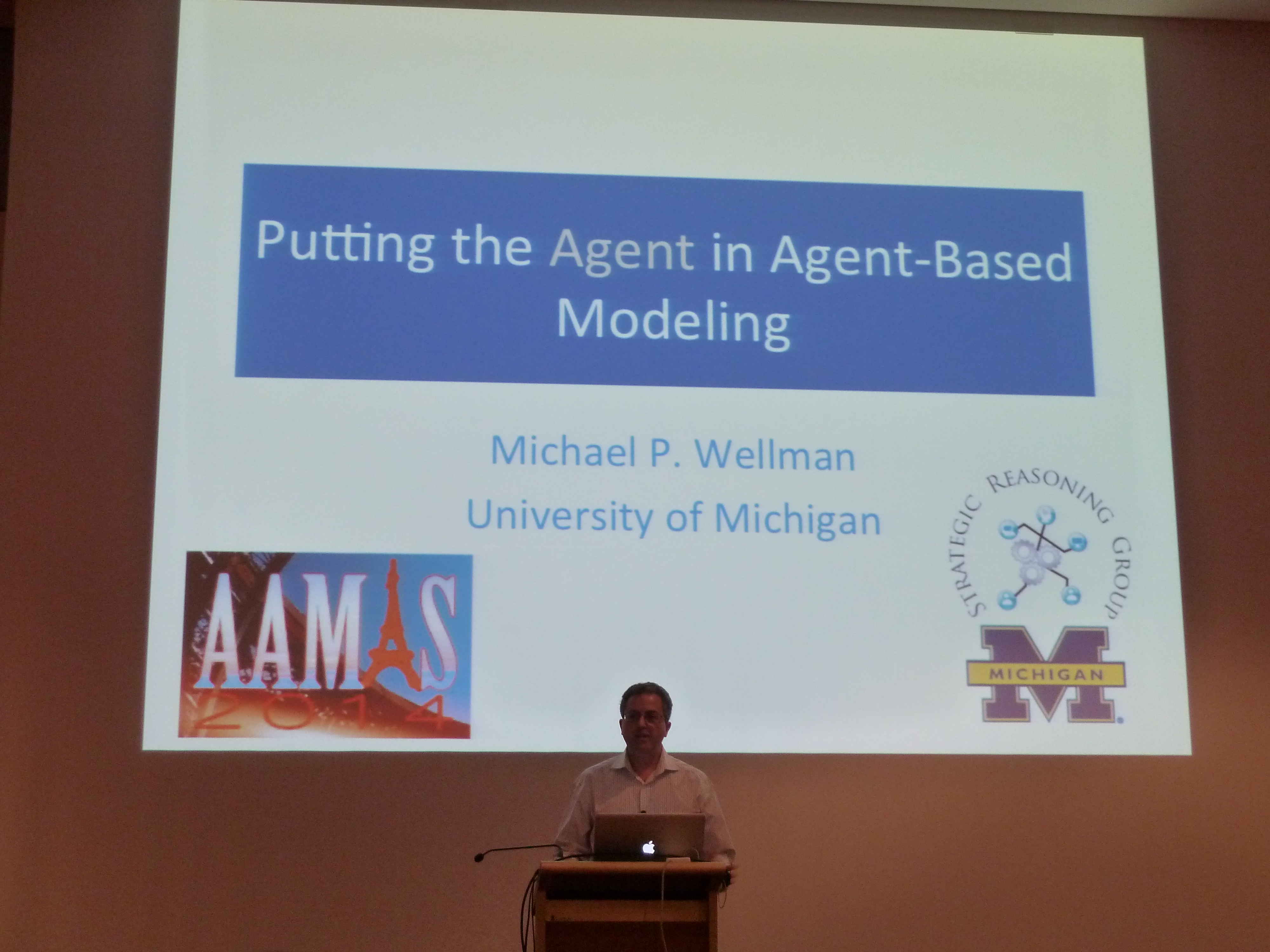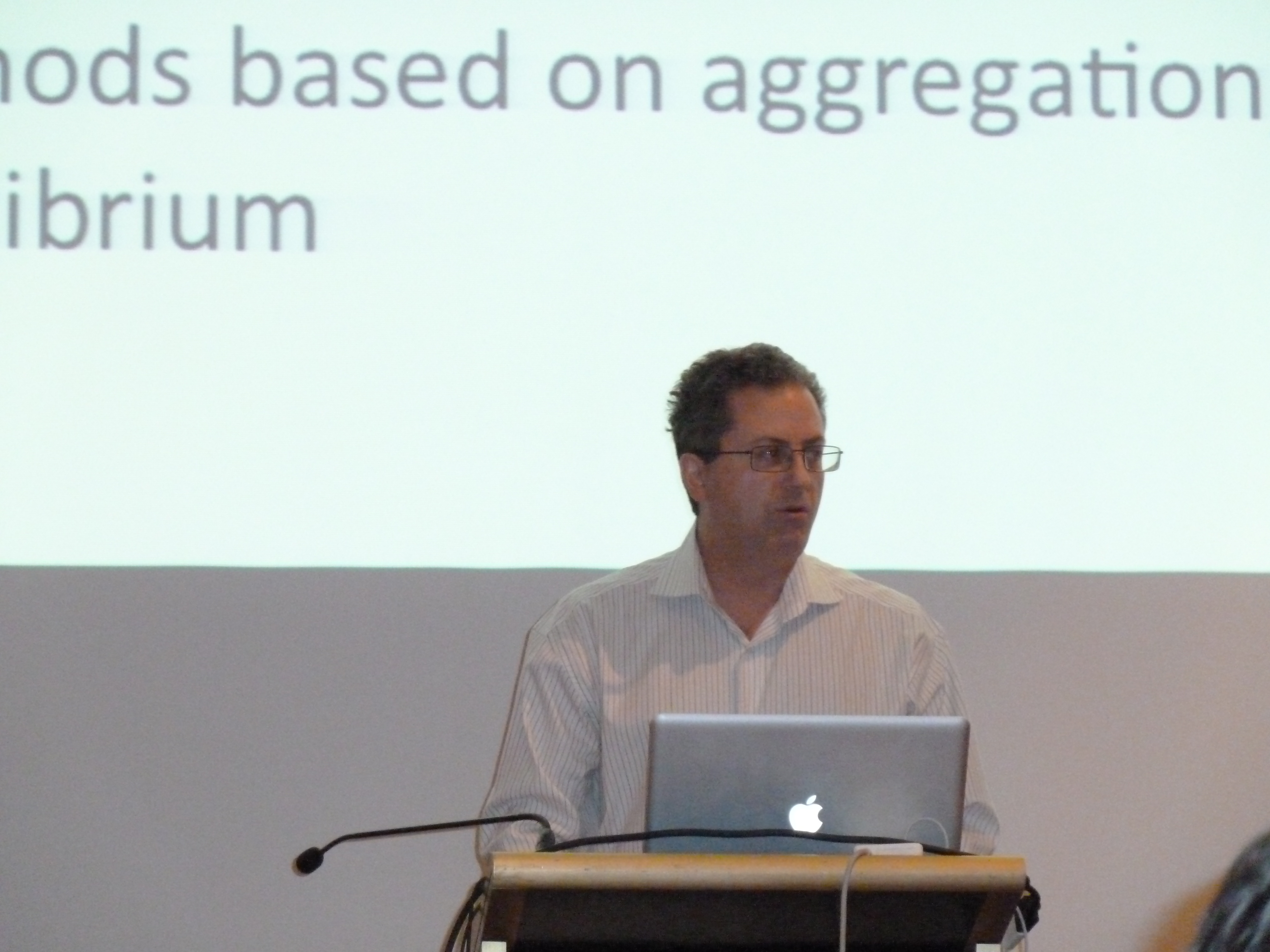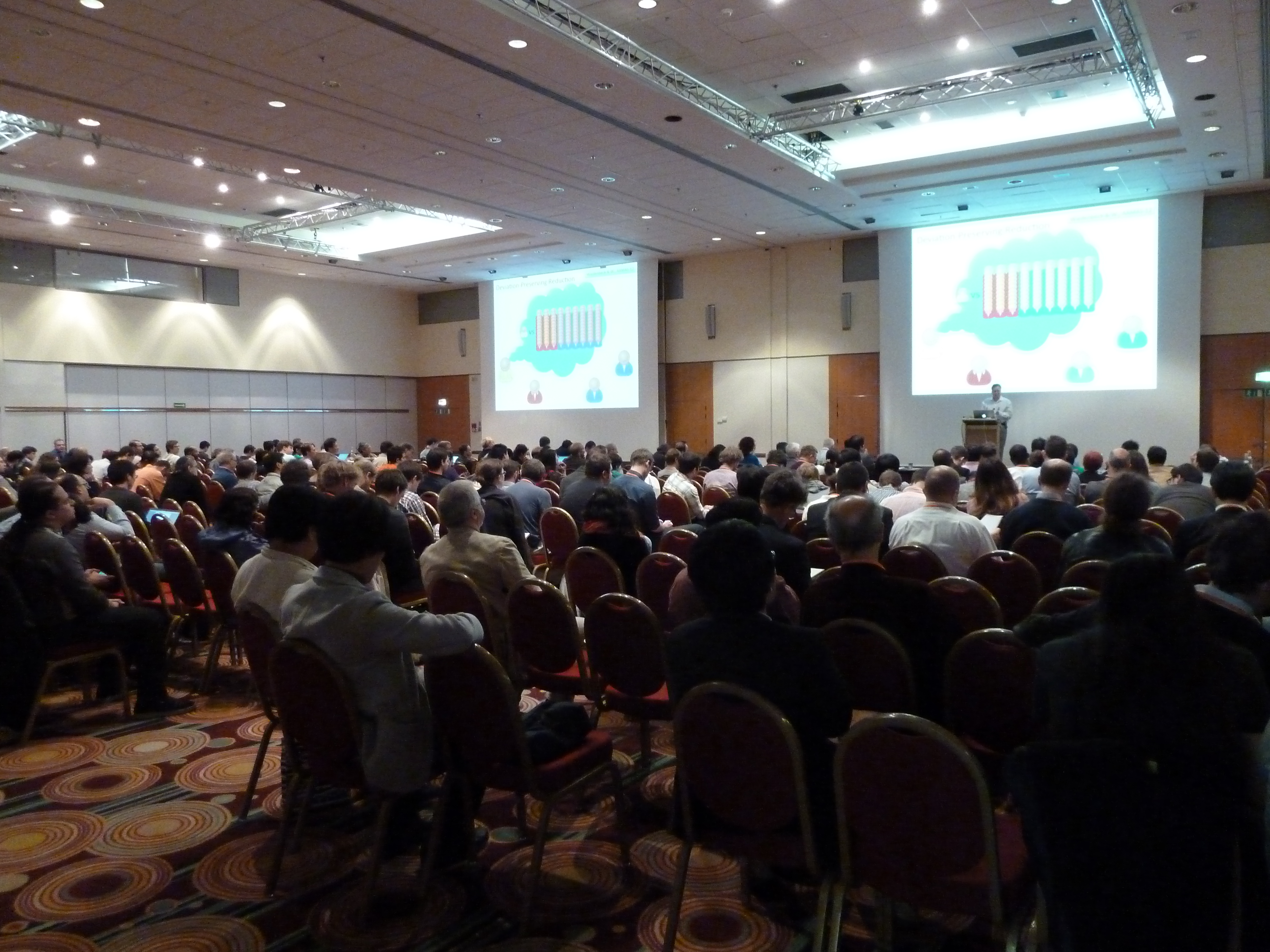 Best paper talk: Jilles Dibangoye, Christopher Amato, Olivier Buffet and Francois Charpillet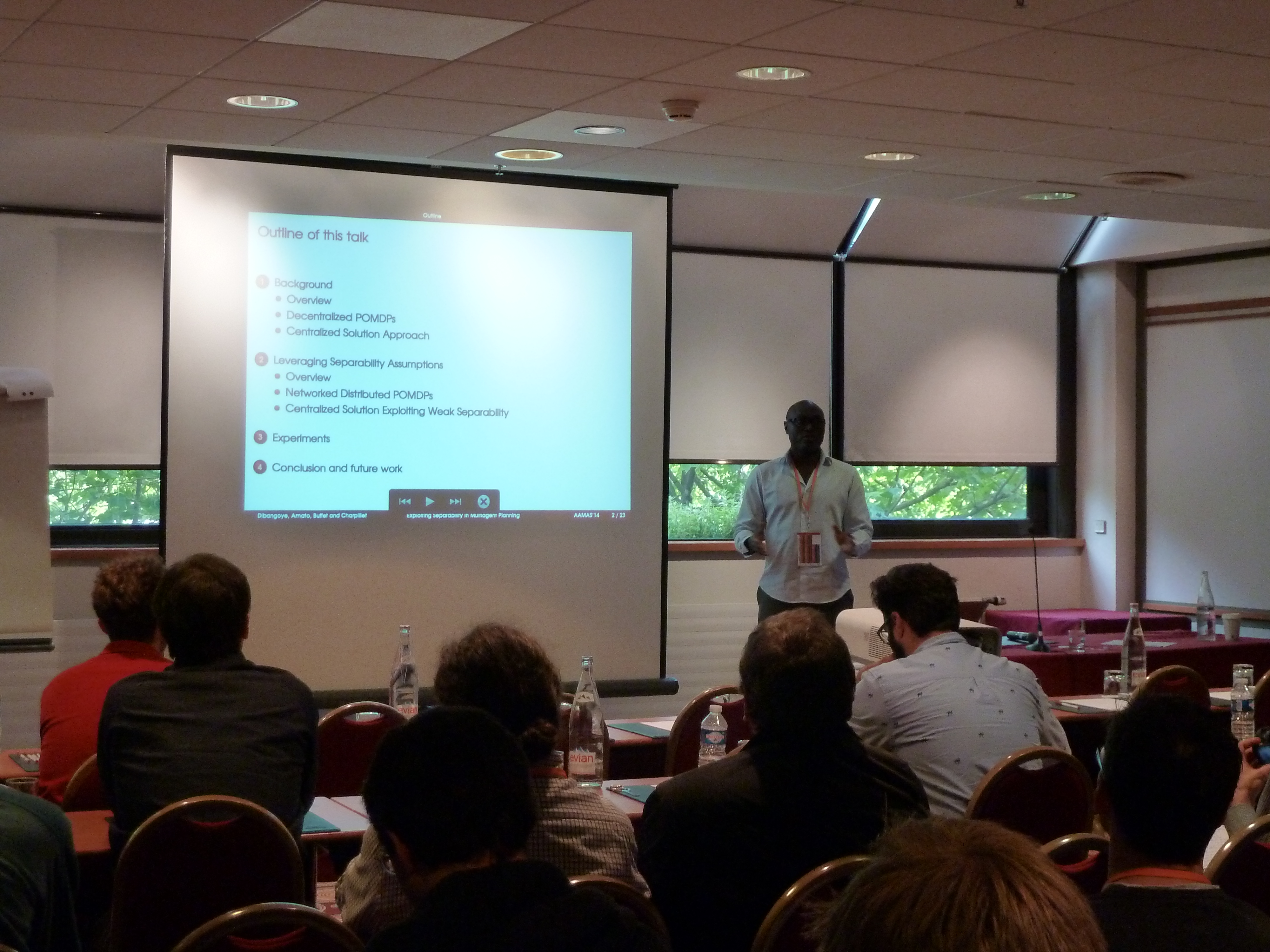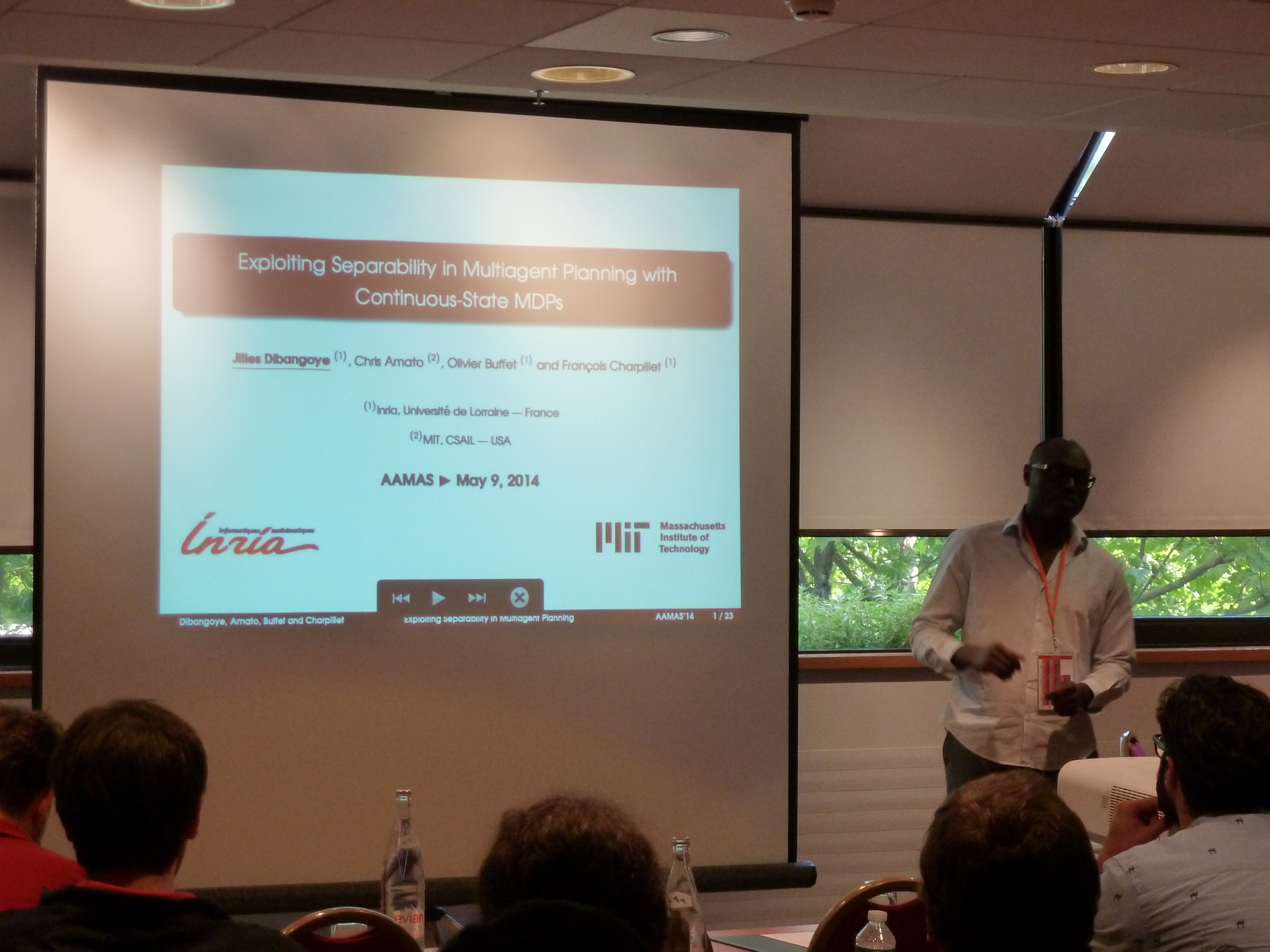 Friday sessions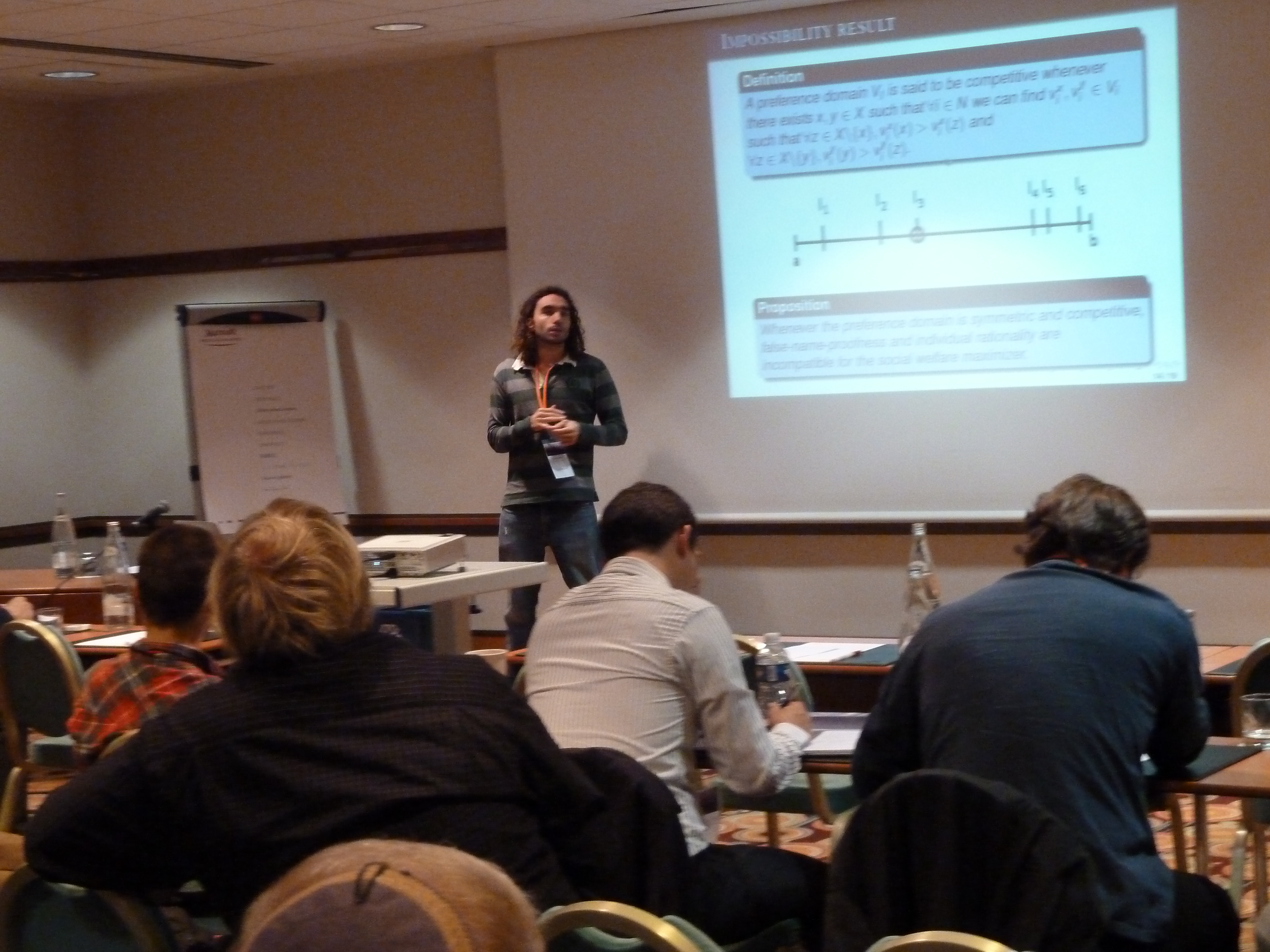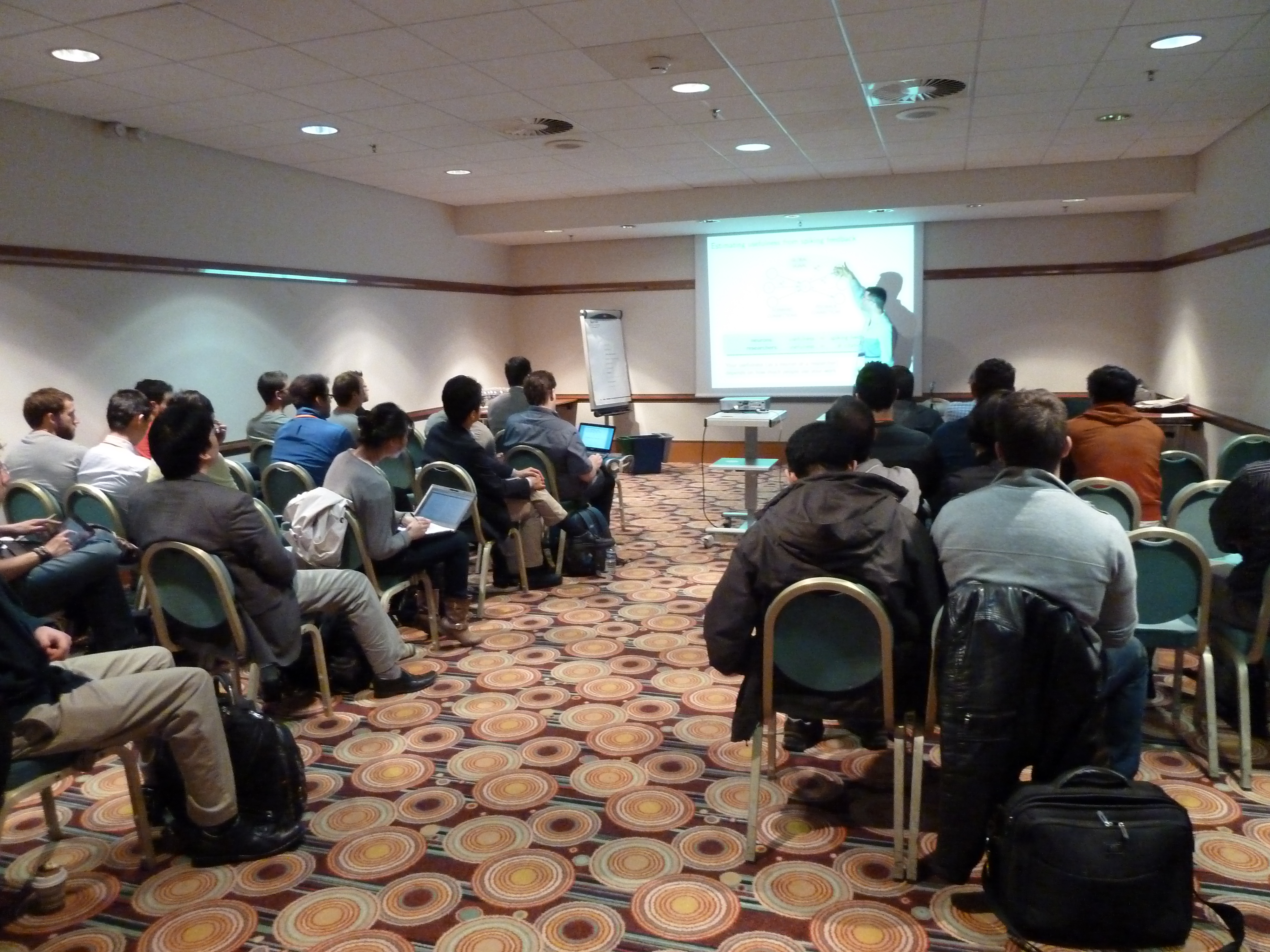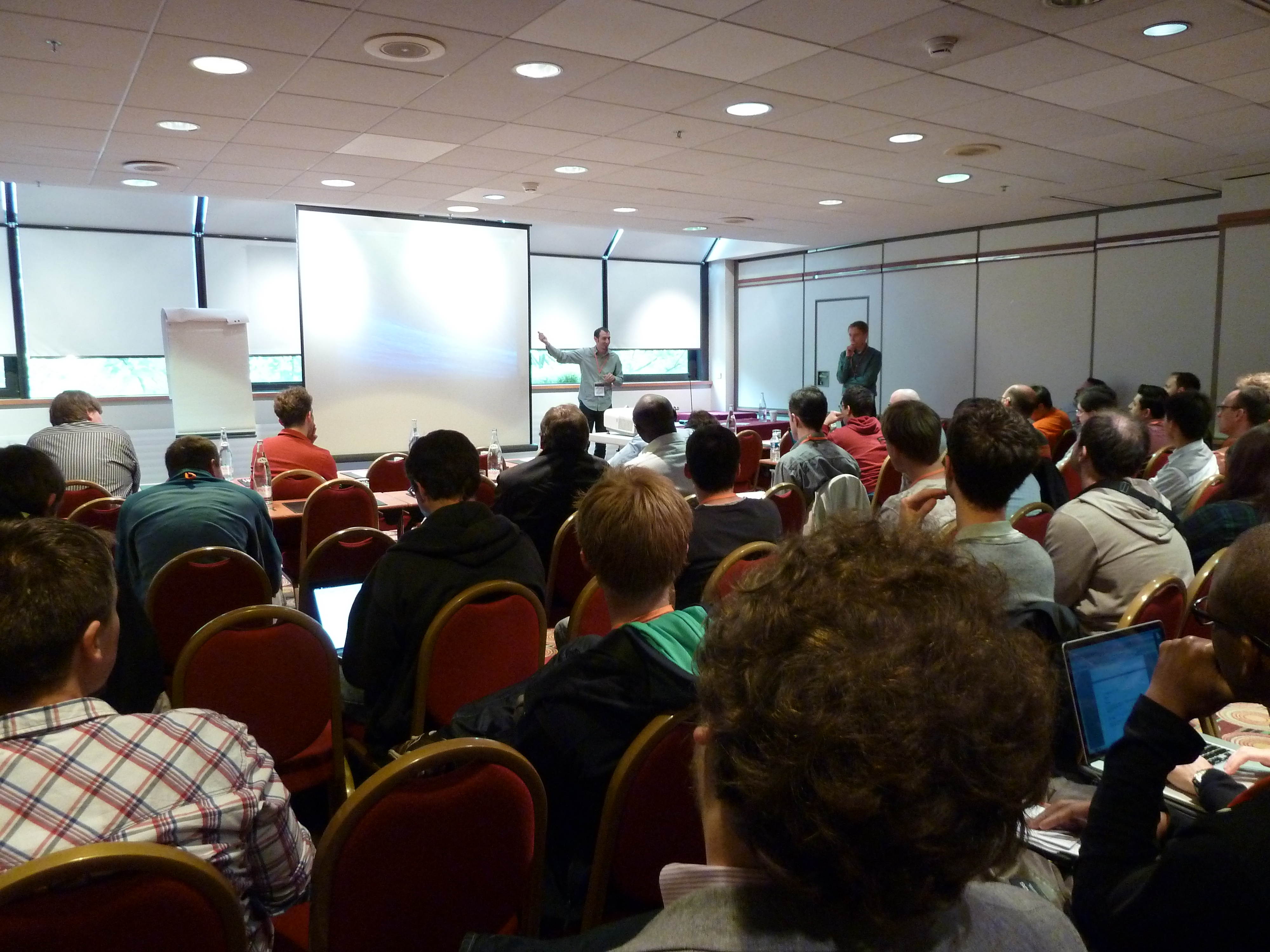 Gala Dinner: photos
Thursday sessions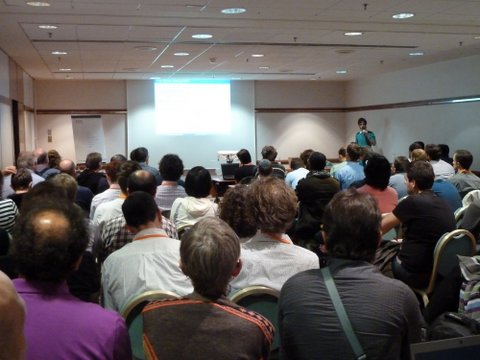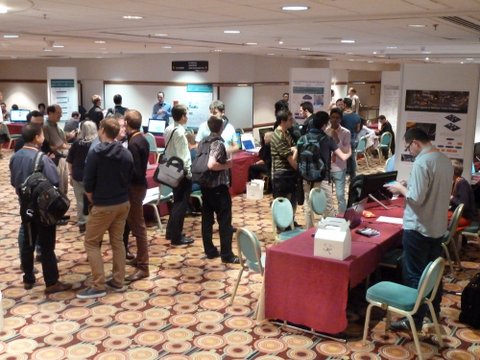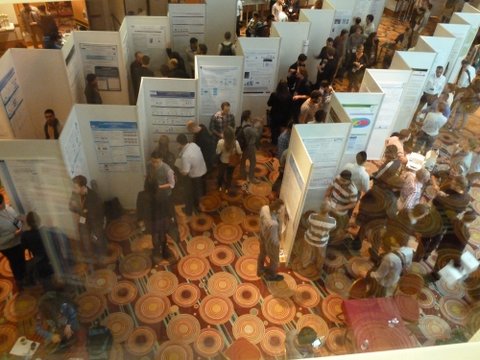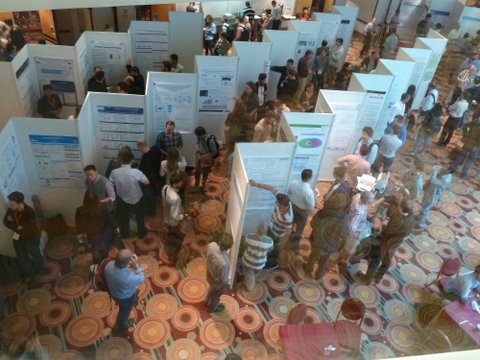 Best dissertation award session: Manish Jain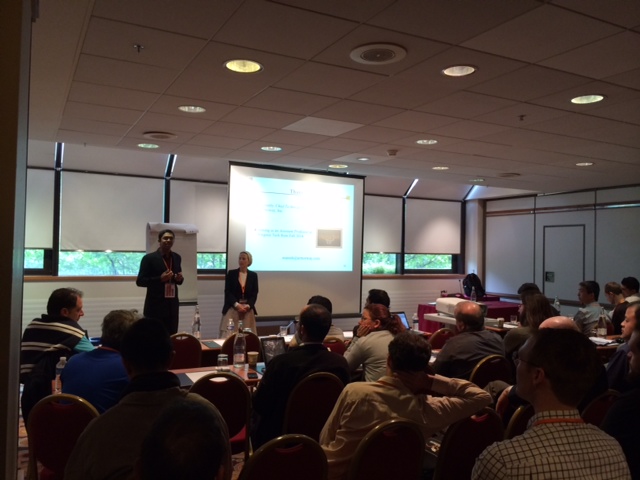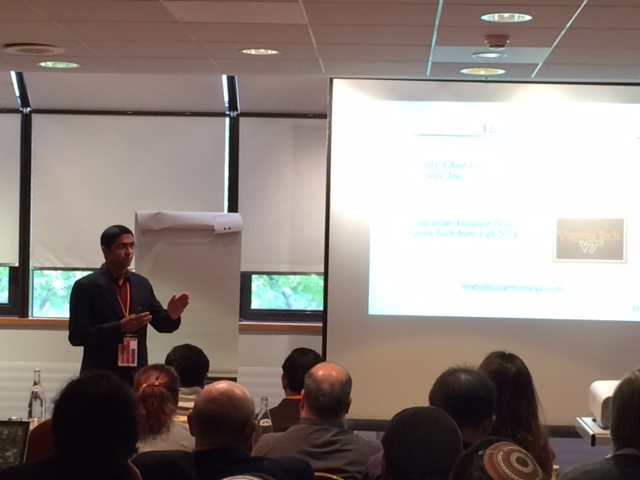 Invited Talk: Ian D. Couzin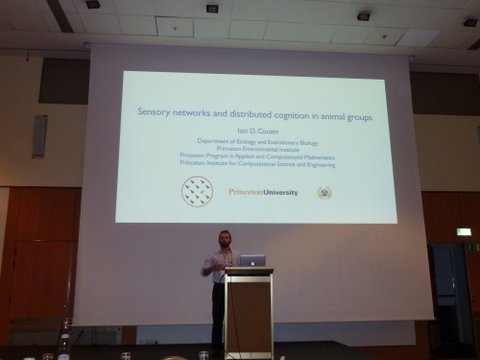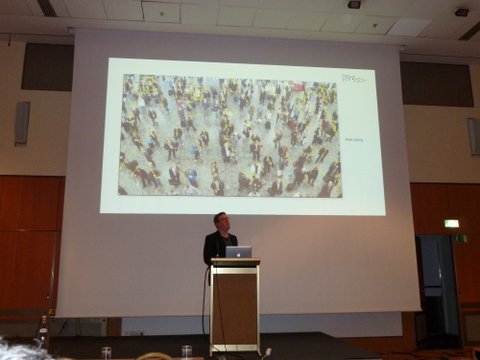 Poster session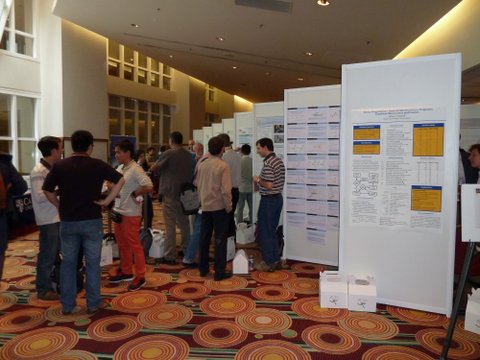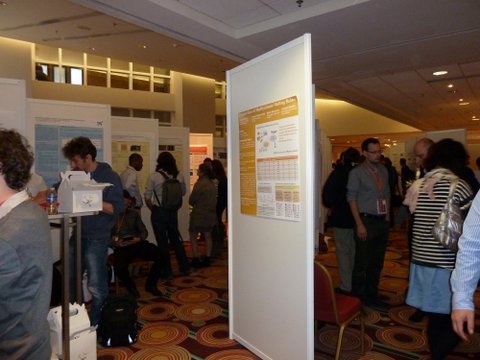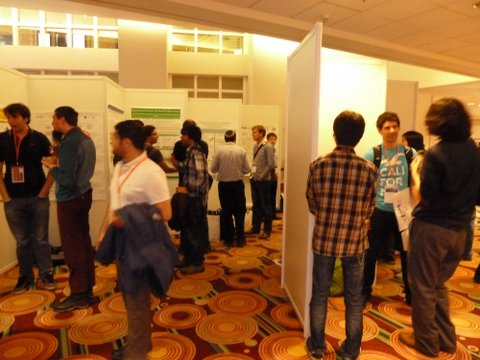 Wednesday: main conference is now starting, first sessions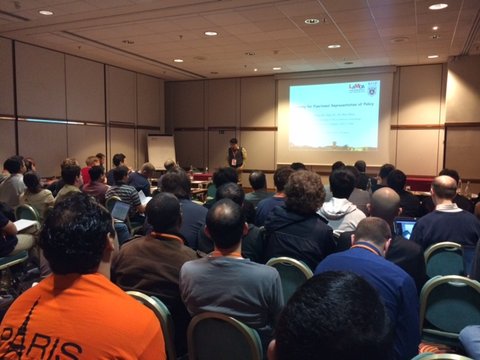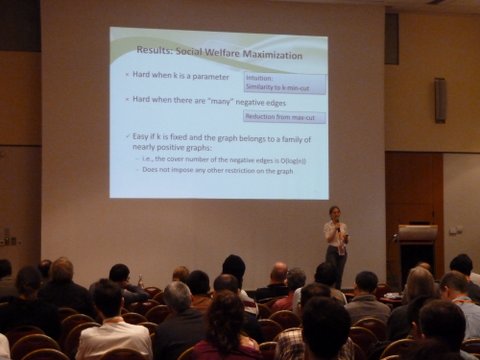 Welcome reception at the Campus Les Cordeliers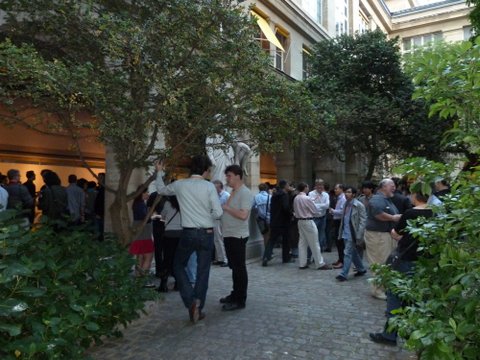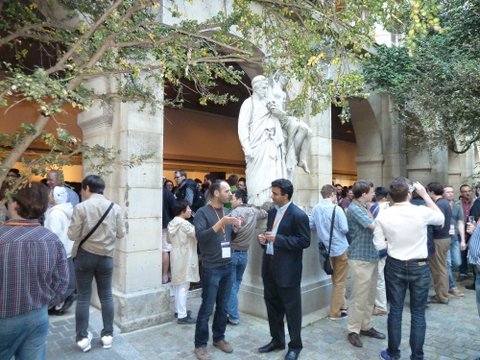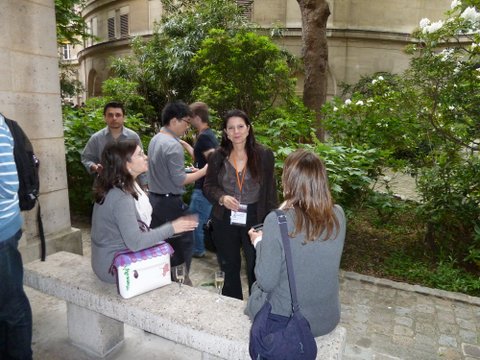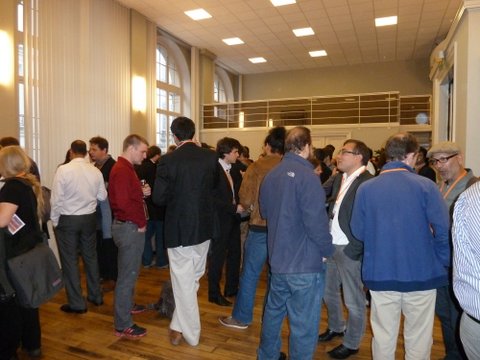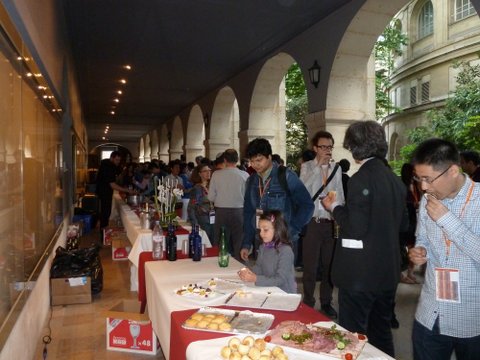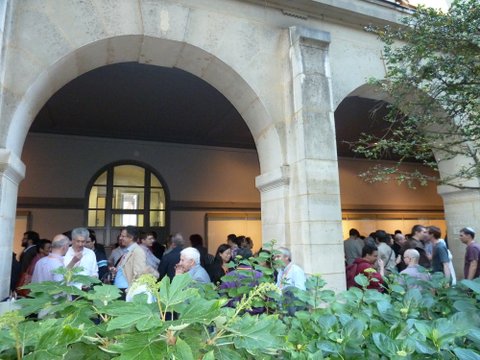 Tuesday: second day of workshops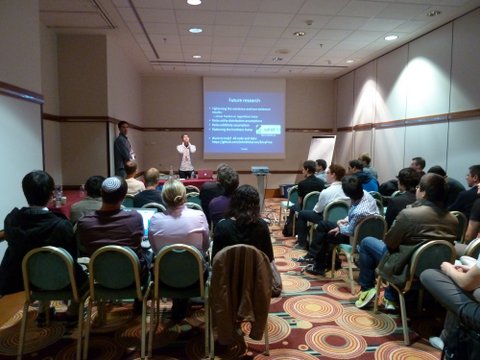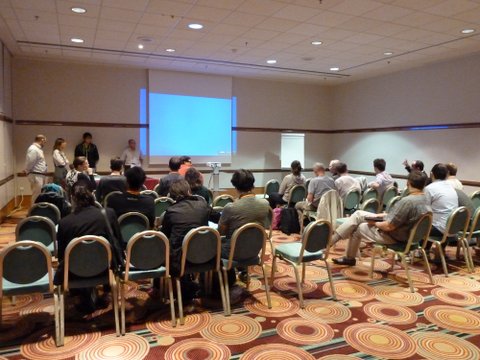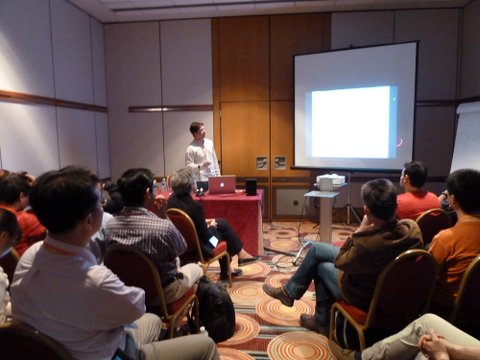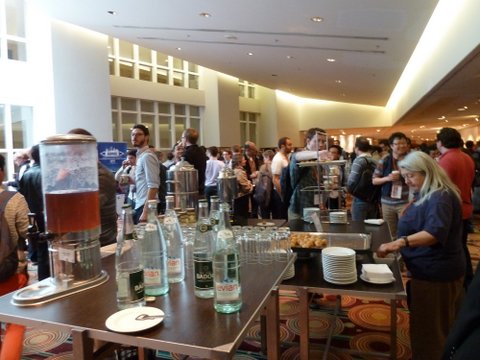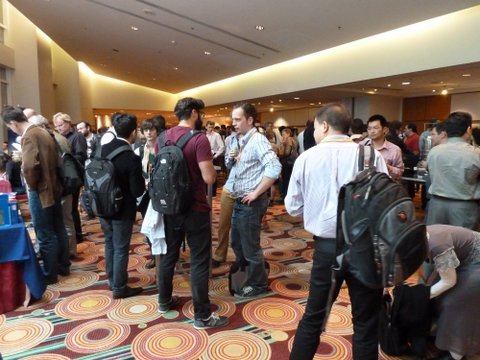 Monday morning coffee break
After the first morning big rush at the registration desk, first workshops are starting.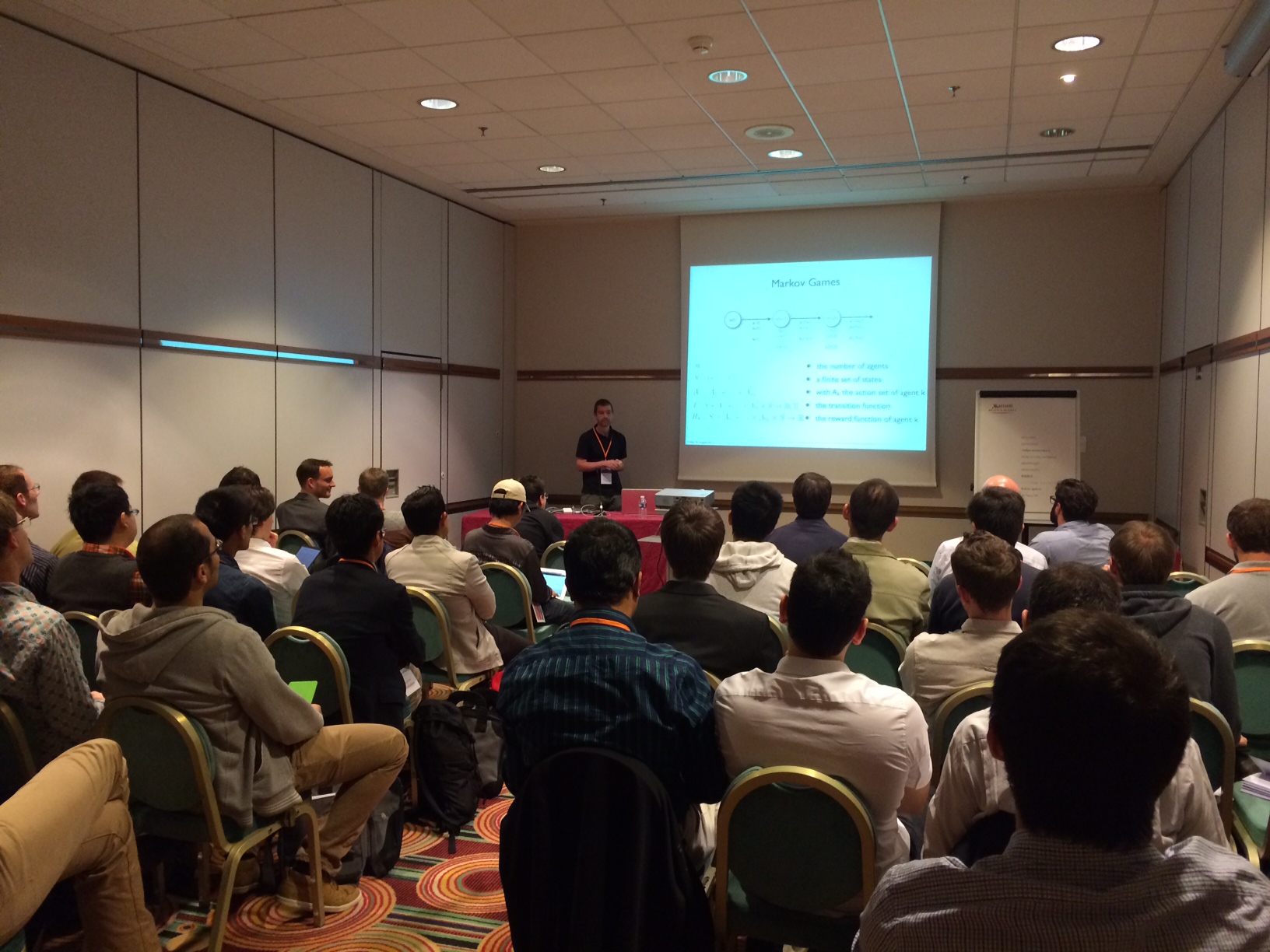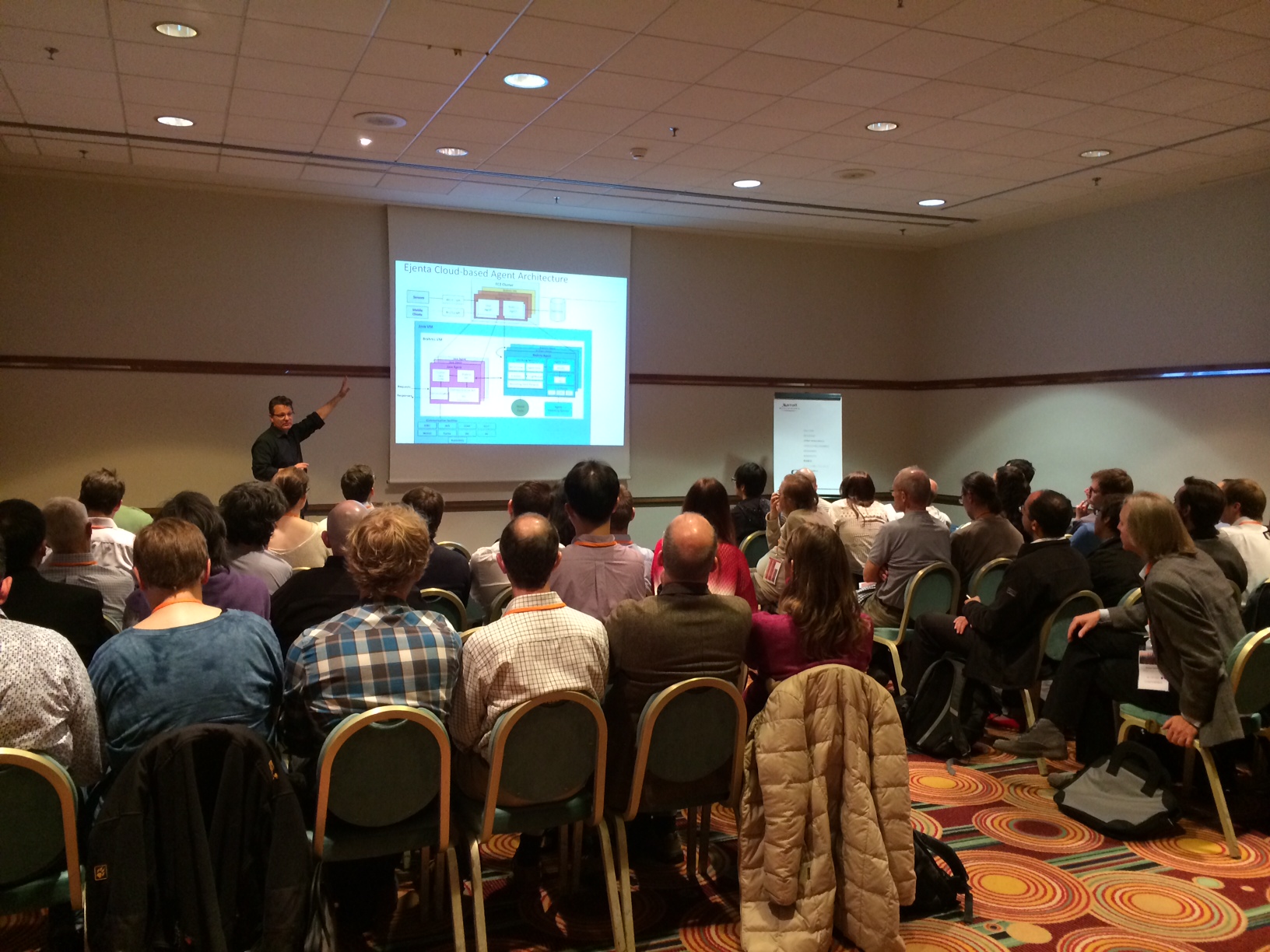 AAMAS 2014 is now open !