ISTANBUL CONGRESS CENTER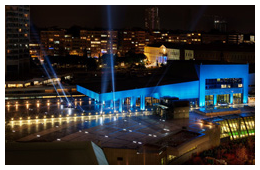 Modern areas of utilization
ICC, established on an area of 120 thousand m2, has 15 halls with different sizes from 38 to 3028 m2 to be used for every kind of event. Furthermore, thanks to the soundproof screen system, one hall can be divided into three different sections. ICC has the largest area of utility in a congress center on its total 14 thousand m2 area, and it also stands out with its 89 workshop rooms sized between 17 and 168 m2 placed on an area of 8 thousand m2.
Easy transportation facilities
ICC is located within only five minutes distance to the Taksim area of İstanbul, a center for the leading five-star hotels, and this central location and transportation facilities make it quite convenient for the visitors.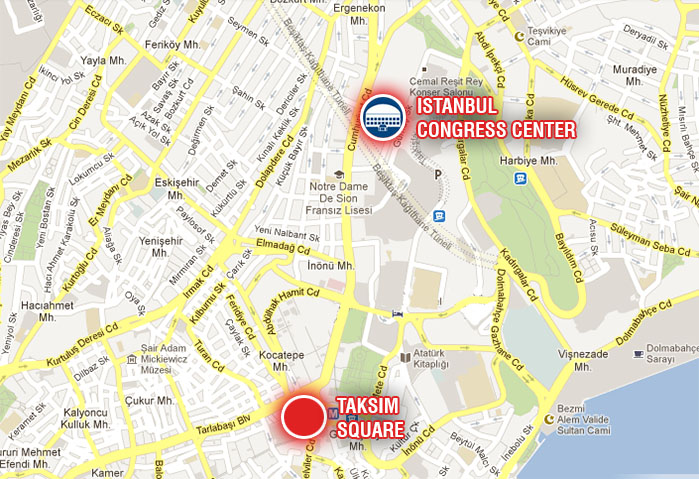 Istanbul Congress Center
Taşkışla Caddesi Harbiye 34367 İstanbul/ Türkiye
Tel:+90 212 373 99 00 - Fax:+90 212 373 99 43 - Web:
www.iccistanbul.com