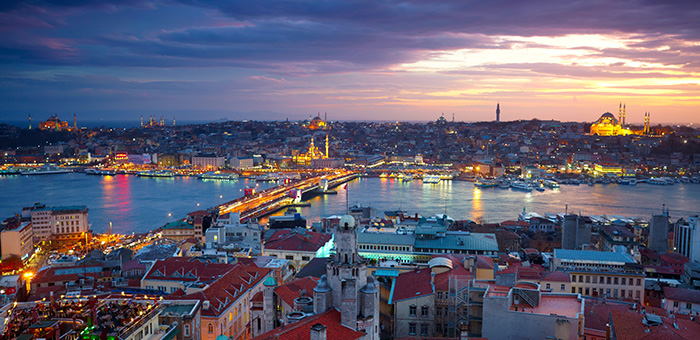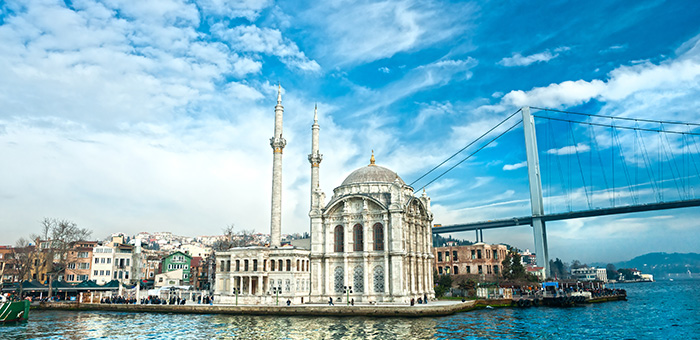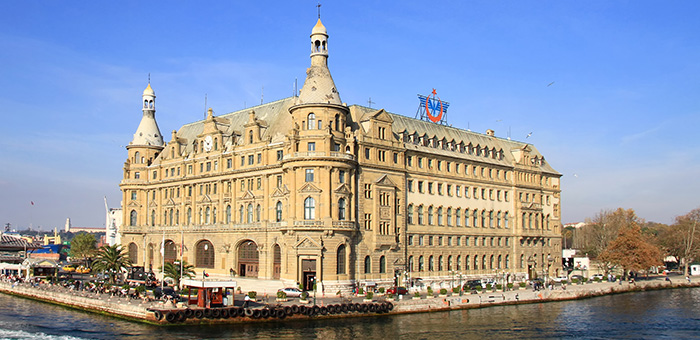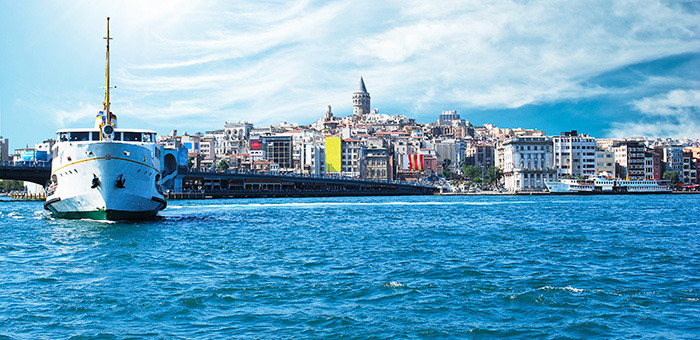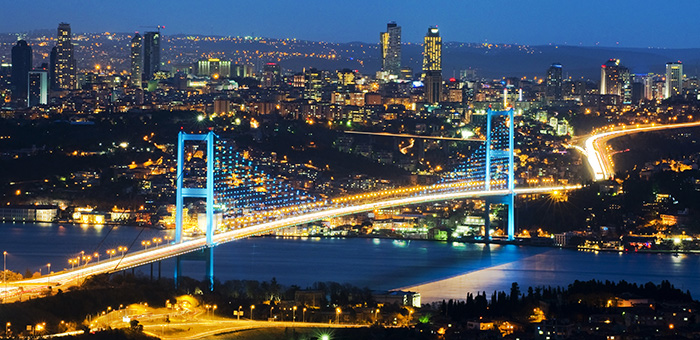 RECENT NEWS
If you have comments and feedback about the panel, please write to Milind Tambe, who will summarize them all for IFAAMAS.
The conference app is ready! Download Eventbase for Android, iPhone or iPad and search for AAMAS.
2015-2016 Organizing Committee meeting will take place during Thursday morning coffee break in room Hamidiye.
Automated Negotiating Agents Competition (ANAC) session will be held on Wednesday at 16:30 in room Macka.