Gala Dinner Venue: PORTAXE
The gala Dinner will take place at Portaxe Restaurant which is located in the heart of the Bosporus on the European side with a magnificent view of the Asian side. Reserved for participants with tickets.
Access
Gala dinner will take place on Thursday, May 7 2015. Buses from İstanbul Congress Center will depart at 18:45.
Address
Baltalimanı Cad. No:60 Baltalimanı/İSTANBUL
Phone
+90 (0212) 277 8233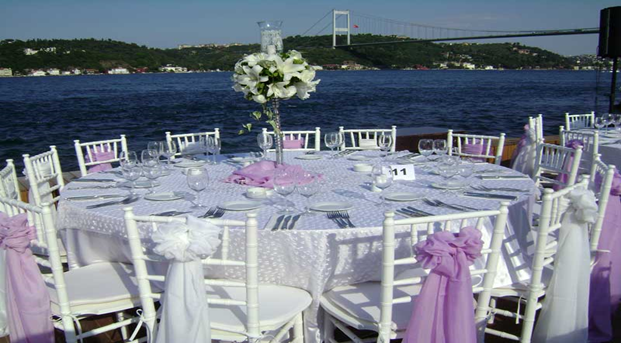 MENU
Mixed Nuts, Chips, Dip Sauces
APPETIZER PLATTER WITH OLIVE OIL
Circassian Chicken, Tarator, Muhammara, Brushetta, Eggplant Salad, Yogurt Pumpkin, Smoked Salmon, Olive Oil, Tomatoes, Melons, Warak, Bunch Of Ezine White Cheese
&
CHEF'S MUSHROOM BUNDLE
Cheese sauce
&
STUFFED BLACK CUMIN HERBED CHICKEN
Stuffed with spinach, mushrooms and Gorgonzola Cheese, Chicken breast, vanilla and Café de Paris sauce with Potatoes
&
TURKISH DESSERT PLATE
TEA, COFFEE
Unlimited (Alcoholic) Local Drinks Included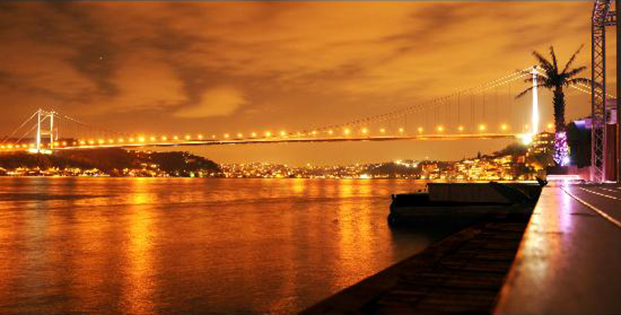 Map